Icing glasses in a flash and hygienic cleanliness – with Ice-Chiller
Germ-free and hygienically flawless icing of glasses to -38 degrees in less than four seconds and under the observation of the guests – the Ice-°Chiller makes all this possible. The glass freezer has been impressing customers from all over the world since its market launch in 2018.
Imagine a technical device that has a modern and stylish design. Glass surfaces adorn the walls and an appealing light in operation provides the eye-catcher. A product which did not exist on the German market until then: This is the Ice-°Chiller. With our Ice-°Chiller, you can ensure ice-cold and stylish glasses in no time at all. Naturally germ-free. Quality tested by TÜV, Made in Germany. The Ice-°Chiller is the revolution for restaurants and bars that want to offer their guests more than just simple glasses.
You can find more information about our new partner Ice Chiller Germany here: https://www.ice-chiller.com/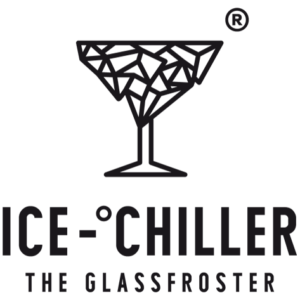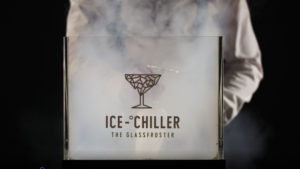 Further up-to-date information:

Showroom:
Ronda de Migjorn 74
07620 Llucmajor
Mallorca
Tel. +34 971 01 77 66
Email. office@1-bbq-house.com
Opening hours:
Monday to Friday from 10am to 5pm
Outside opening hours:
Appointments by arrangement